UPCOMING OFFERINGS
Essential Oil Class 101
Free Workshop · Thursday · May 18 · 7 - 8:30pm
with Danielle Brunner, L.Ac.
Check out DAYA's weekly schedule to find your next yoga class!
Read more.

explores the teachings of Yoga & Social Justice,
including a focus on the Bhagavad Gita.

Delivering Accessible Yoga Alternatives
Read more.

Want to be involved?
We welcome new work-trade students; we'll put your talents to good use.
Read more.
Portland's only non-profit yoga studio.
Your decision to practice here makes a profound difference in the lives of all those we serve.
Blog Posts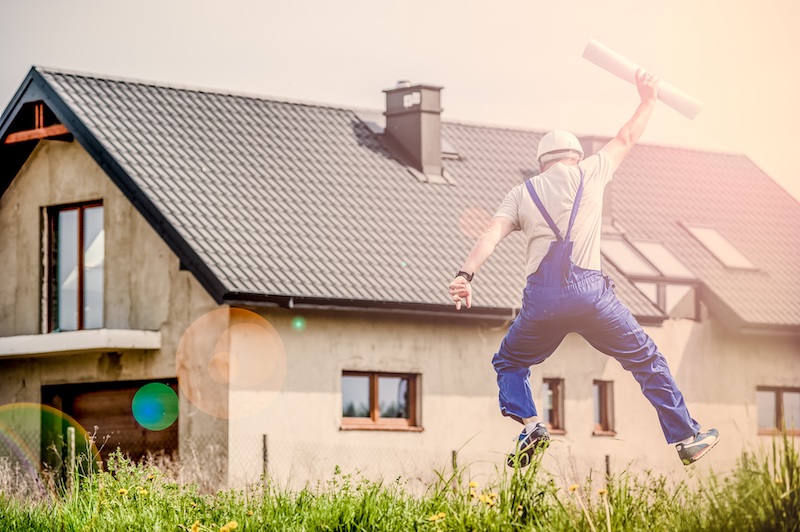 No matter what your job is, it's an chance to connect and come together. If you want to use your work for others, check out four ways you can give back at work.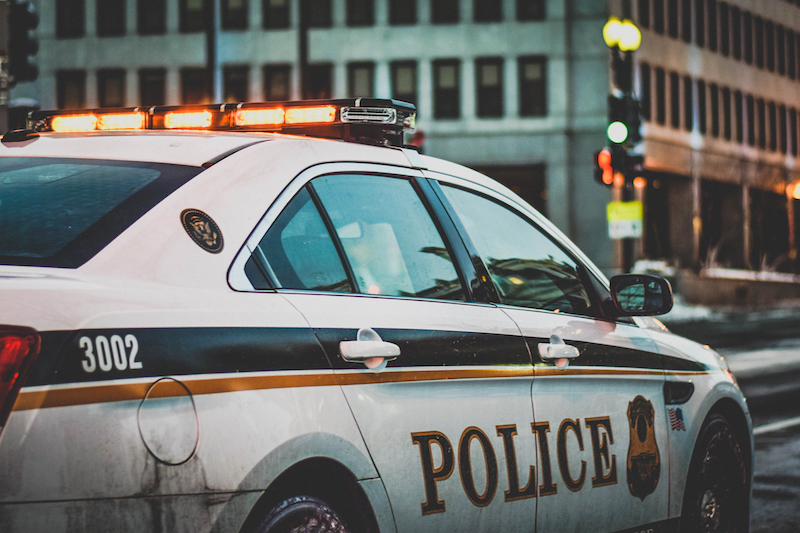 How can you celebrate Peace Officers Memorial Day and National Police Week and pay homage to officers around the country? Here are some ideas to get started.