Portland's only non-profit yoga studio. Your decision to practice here makes a profound difference in the lives of all those we serve.
---
Adaptive Strength and Mobility 
In 2007, Erion Moore II was a varsity basketball player and soon-to-be college graduate. A year later, he was diagnosed with scleroderma, a debilitating and life-threatening disease. After eight years, Erion can shoot free throws again thanks to our adaptive yoga program.
---
UPCOMING OFFERINGS
MBSR Orientations with Laura Martin
Tuesdays · January 17* or January 24 · 6:30 – 8:30pm
* 01/17 orientation cancelled due to weather. Join us 01/24 instead!
Mindfulness Based Stress Reduction (MBSR) with Laura Martin
Winter Series · 8-weeks · 6:30 – 8:45pm
January 31, February 7, 14, 21, 28, March 7, 14, 21
TRE® with Jessica Schaffer
Mondays · February 6, 13, 20 · 7 – 8:30pm
Blog Posts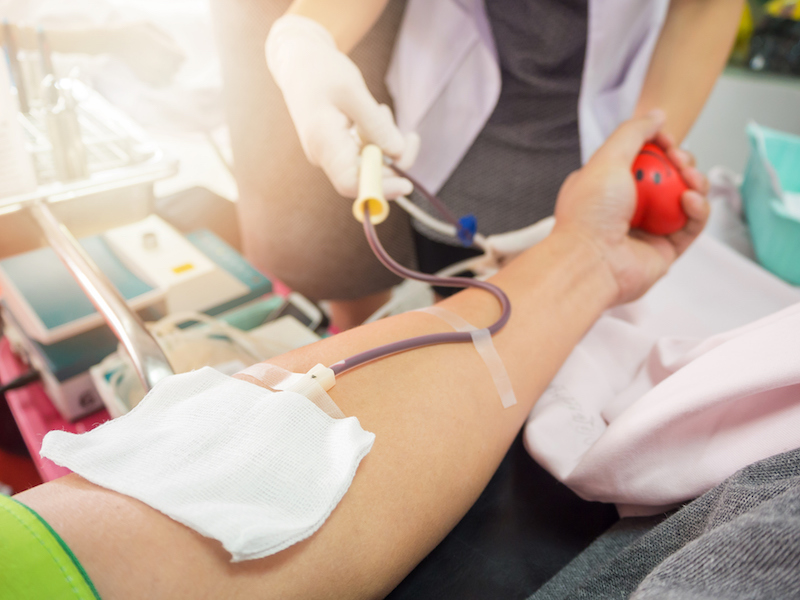 If you're not sure if donating blood is the right decision for you, check out all the answers to your questions here, and help give life this January.