Check out DAYA's weekly schedule to find your next yoga class!
Read more.

explores the teachings of Yoga & Social Justice,
including a focus on the Bhagavad Gita.

Delivering Accessible Yoga Alternatives
Read more.

Want to be involved?
We welcome new work-trade students; we'll put your talents to good use.
Read more.
Portland's only non-profit yoga studio.
Your decision to practice here makes a profound difference in the lives of all those we serve.
Blog Posts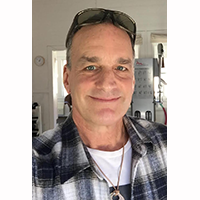 Yoga Teacher Michael Feldman reflects upon his yogic path.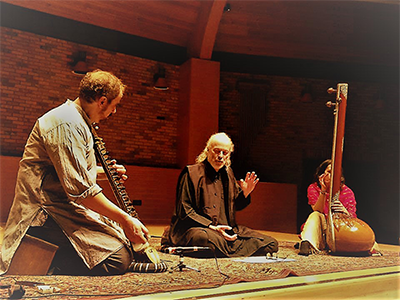 Resonant Essence: Transformational Practices for the Voice & The Art of Raga Singing